WELCOME TO RYSZARD FOOD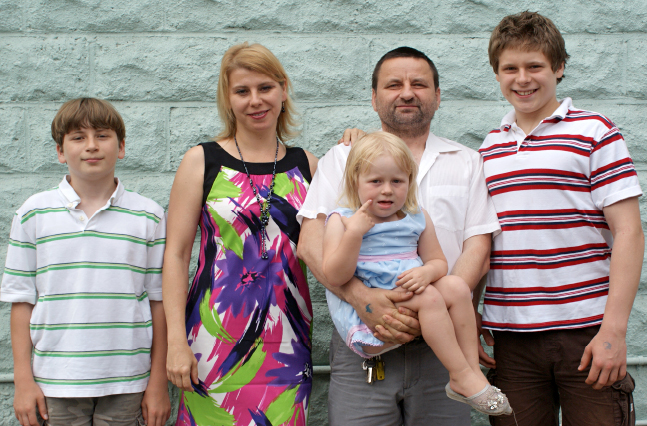 RYSZARD FOOD DISTRIBUTOR was established in 1995 and we have been growing from the very first day.
Ryszard Horczak, a Polish immigrant, came to the United States in 1990. Ryszard, known for his hard work and honesty, married, and soon after opened his own business.
As with all new businesses Ryszard Food Distributors met with severe competition. None the less, hard work and a special interest in his customers and his knowledge of ingredients earned him respect and success.
Today, Ryszard Food Distributors distributes hundred's of the most essential ingredients to the bakery and food industry.
Serving the New York Metropolitan Area and the Tri-State Region including New Jersey and Connecticut, Ryszard Food Distributors has become an important supplier to many of the region's most respected bakeries.
Despite their success, Ryszard Food Distributors remembers their beginnings, serving small, owner operated family bakeries is still their specialty. Fluent in 5 languages, Ryszard can assist, with understanding, most of the new emerging ethnic bakeries, yet is large enough to serve many large established firms.